The Bar Point of Sale System to manage the rush in your
Bar, Pub and Club
Simplify your operations and serve your customers faster than ever before
Keep the drinks flowing and your revenue soaring with your Point of Sale. AirPOS is easy to set up and adapt allowing your business to expand as required to cover busy periods all at a predictable cost.
14-Day Free Trial
Chat with us
Making Sales
Quick & Easy
At AirPOS we know the value of speed, portability and reliability in a point of sale solution for bars.
We know that busy periods are crucial, management of tabs is a must and fast payments are without question required. We ensure you can serve your customers efficiently and never miss a sale.
Start your free trial
Chat with us
Make sales
anytime, anywhere
AirPOS enables you to take your point of sale on the move so that you can open shop at festivals, parties and markets.
Even when off location you can still avail of all the functionalities that make transactions simple. You can sell with confidence knowing that your point of sale is managing stock and tracking sales.
Start your free trial
Chat with us
How can AirPOS' Bar EPOS System transform your business?
The Point of sale that

drives growth
"AirPOS has helped us not only in our main bar and cafe but also in creating pop up bars and shops for special events."
Hear from our customers at Oh Yeah Centre on how AirPOS has helped to manage the bar at their busy events space and enabled them to maxamise profits and meet demand at Belfast's leading Culture night.
Watch Video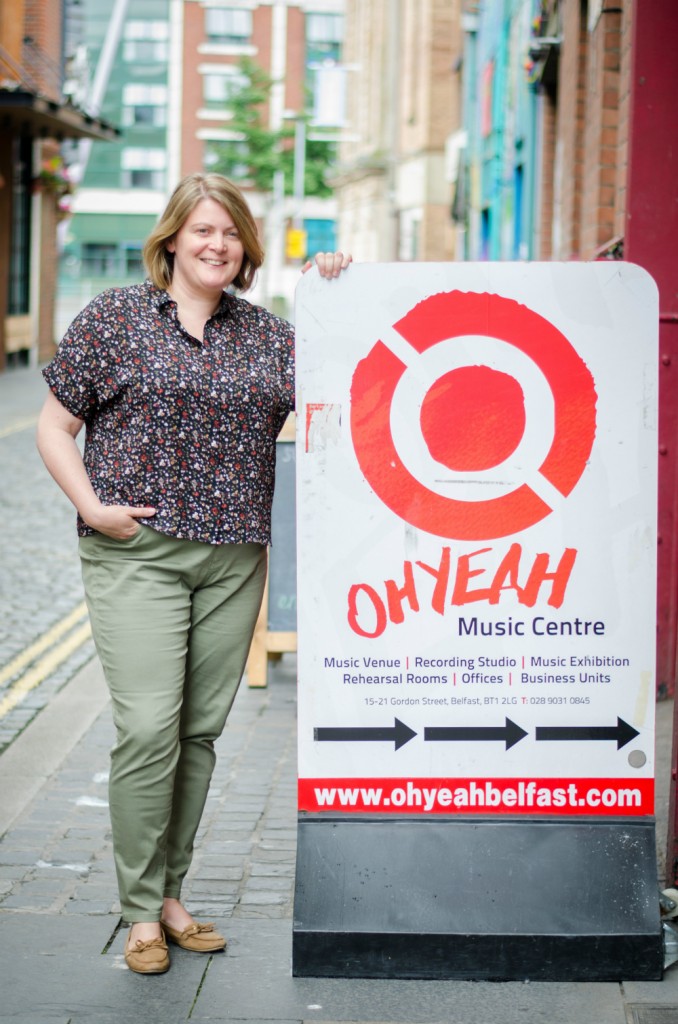 Get started with
AirPOS
AirPOS has helped to build businesses and enable them to sell more for over a decade. We understand our customers needs and ensure our system is useful, affordable and ever evolving.
Start your free trial
User friendly platform
An easy to use software that will take no time for you and your staff to master.
No contracts or hidden fees
Never feel locked in to a contract and utilise any exsisting hardware you may have.
Multiple integration options
Integrations across hardware and accounting to payments and banking. Creat a business set up that meets your needs
Free support
Speak with an experienced member of our team any day of the week and have issues resolved in minutes.
Advanced reports
Synchronisation allows you to recieve realtime reports from your POS and webstore. Download the AirPOS reports app so you can stay on top of your business, anytime, anywhere
Increased customer satisfaction
Keep your customers coming back for more with custom loyalty packages and customer accounts.
Start with AirPOS
Start today and get 14-day Free Trial.