The point of sale system for the events industry
Get the party started with the point of sale for events
Get the party started and win new customers at markets and events. AirPOS is used at Winter Wonderland in London and at the O2 Arena.
Grow your revenue and margins with detailed sales reports and exclusive card payment offers.

Manage and track your inventory, fulfil orders and minimise waste.

Free support that's recommended by 96% of our customers, helping to ensure that you maximise efficiency.
Book A Demo
Start A Free Trial
Sales & business reporting
Find out what's happening across multiple events and within your business.
See which members of your staff are making the most sales and find any gaps in your processes.

Find out what your highest selling items are, or run promotions to sell slower-moving products.

Better forecasting every month, quarter and season. Know when your busy periods are and maximise your revenue.
With AirPOS Pro, you can run reports on the performance of your customer accounts and loyalty schemes that you're running. Ideal for generating repeat attendances from customers!
Book A Demo
Start A Free Trial
Inventory management software
Get full transparency over stock movements in-store, online or at events.
Ensure that you fulfil every sale by knowing exactly what items you have on a daily, weekly and monthly basis.

Save time by never having to manually count stock again.

Get alerted when certain items are depleting, then make orders prior to your next event to make sure your customers get what they want.
Book A Demo
Start A Free Trial
Serve more customers with fast card payments
Save money with exclusive payment rates for AirPOS customers.
Integrate your new card reader with our software to shorten queue times at your next event.

Keep customers happy with cash, card and contactless payments.

Your POS system is mobile so you can attend markets or events and sell with ease.
Book A Demo
Start A Free Trial
Free world-class support
96% of our customers recommend us.
We get by with a little help from our friends, and so will you when you're an AirPOS customer.
A dedicated team of experts on standby to help from set-up to updates.

One point of contact for all queries and issues you might have, immediately.

Ensure that you can keep selling in-store and online, 96% of our customers would recommend AirPOS.
Book A Demo
Start A Free Trial
Oh yeah music centre
"AirPOS has helped us not only in our main bar and cafe but also in creating pop up bars and shops for special events."
Hear from our customers at Oh Yeah Music Centre on how AirPOS has helped to manage the bar at their busy events space and enabled them to maximise profits and meet demand at Belfast's leading Culture night.
Book A Demo
Start A Free Trial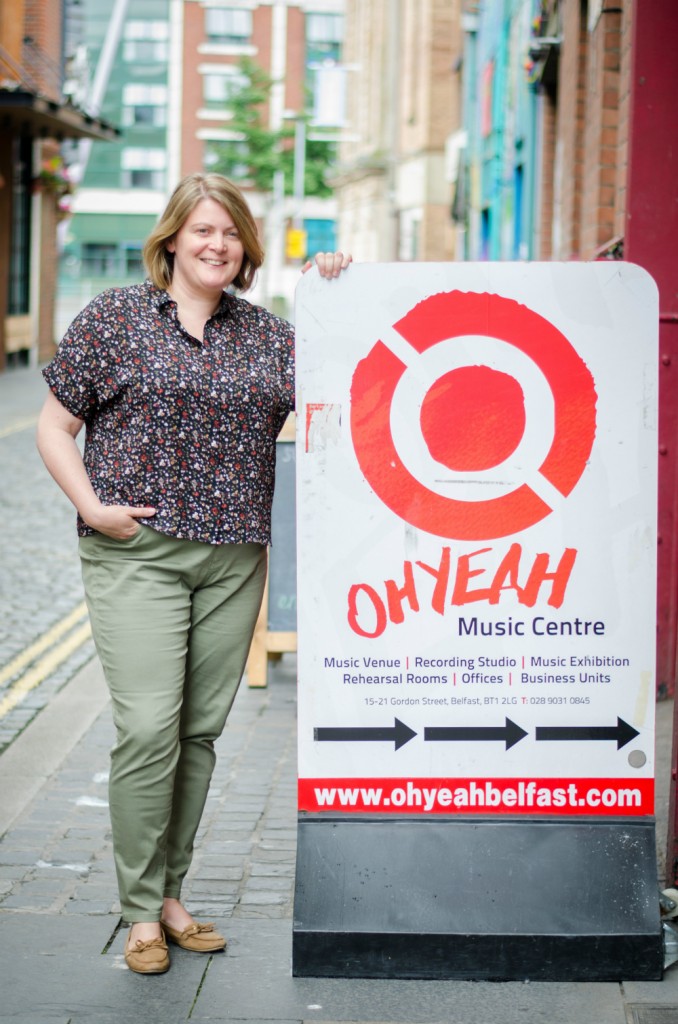 Book your demo
with a POS expert today
Book your demo with a POS system expert and find out how our software can help you to manage your inventory, increase your sales, and let you avail of exclusive payment rates.
Book A Demo
Start with AirPOS
Start today and get 14-day Free Trial.