Make sales whilst on the move with AirPOS for
transportation
Make journeys painless with AirPOS
Currently AirPOS has taken to the rails helping business' serve their passengers. However with our software's capabilities anywhere is possible whether the sea, road or even sky.
14-Day Free Trial
Chat with us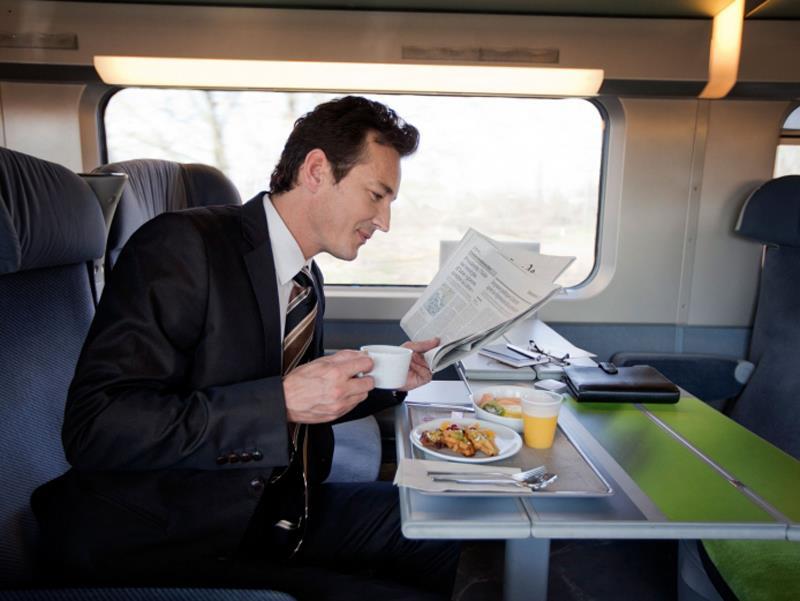 Make sales with
mobile POS
Enable your passengers to sit back relax and treat themselves, serving them through a reliable, mobile point of sale.
Our user friendly interface will allow you to serve customers with ease and conduct speedy transactions with integration options across all major providers.
14-Day Free Trial
Chat with us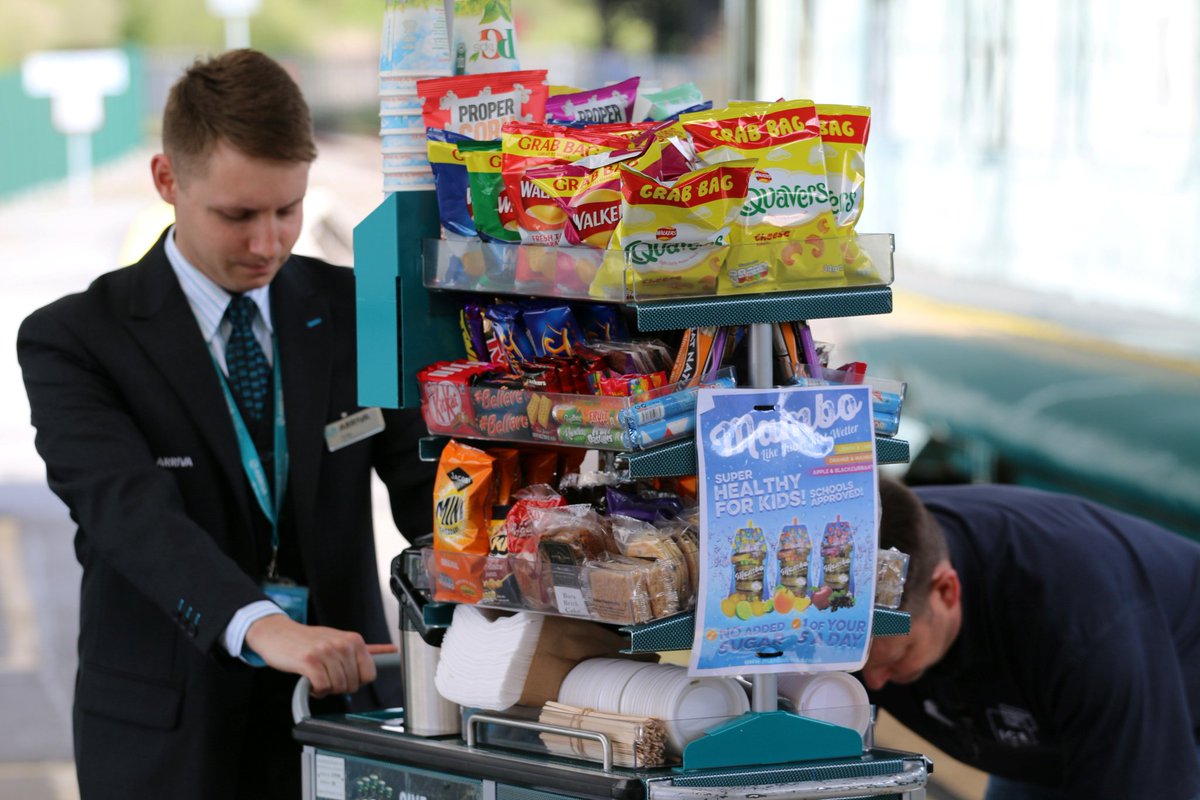 Continue making sales
offline
AirPOS is perfectly designed to help businesses to make sales no matter their location. Our service is mobile so you can be too.
Worried about poor internet on your service? We've got you covered. AirPOS allows you to record your payments offline before uploading them when connectivity is restored meaning that you never miss a sale no matter what.
14-Day Free Trial
Chat with us
How AirPOS can transform your sales?
Serve customers whilst

on the move
Amongst our customers are Greater Anglia, one of the largest train networks in the UK.
We are delighted that they have chosen AirPOS in conjection with PayPal to offer a wide selection of food, drinks and confectionery on board their trains.
14-Day Free Trial
Get started with
AirPOS
AirPOS has helped to build businesses and enable them to sell more for over a decade. We understand our customers needs and ensure our system is useful, affordable and ever evolving.
14-Day Free Trial
Chat with us
User friendly platform
An easy to use software that will take no time for you and your staff to master.
No contracts or hidden fees
Never feel locked in to a contract and utilise any exsisting hardware you may have.
Multiple integration options
Integrations across hardware and accounting to payments and banking. Creat a business set up that meets your needs
Free support
Speak with an experienced member of our team any day of the week and have issues resolved in minutes.
Advanced reports
Synchronisation allows you to recieve realtime reports from your POS and webstore. Download the AirPOS reports app so you can stay on top of your business, anytime, anywhere
Increased customer satisfaction
Keep your customers coming back for more with custom loyalty packages and customer accounts.
Start with AirPOS
Start today and get 14-day Free Trial.