The
vape shop POS system
Manage your business with ease with our modern POS setups, loyalty schemes and ecommerce store.
AirPOS enables you to create a modern set up for your vape store with no restrictions. Have flexibilty in serving your customers and use your point of sale to make strategic decisons to get ahead of the competition.
14-Day Free Trial
Book A Demo
The POS that
enables growth
Have the confidence to sell more and grow your business on a system that enables you to maintain within regulations.
Whilst working under compliances your employees can completely talior your offering to meet the needs of your customers giving them the highest quality service building loyalty.
Start Your Free Trial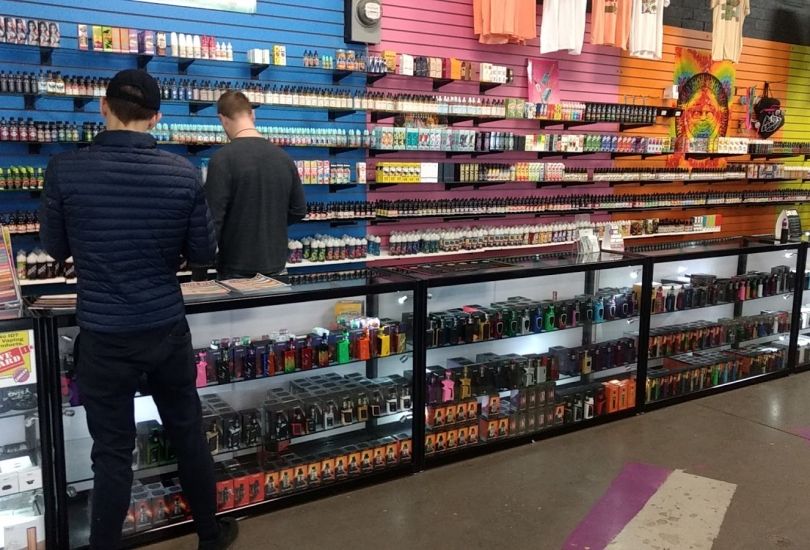 How AirPOS can transform your vape store?
Here to

support you
"Everything has worked better than advertised with AirPOS, and the level of support is simply unparalleled, there is never a problem that they have not supported me with and within excellent timescales." Ashley Meads | Flavour Vapour.
Start Your Free Trial
Book A Demo
Start with AirPOS
Start today and get 14-day Free Trial.